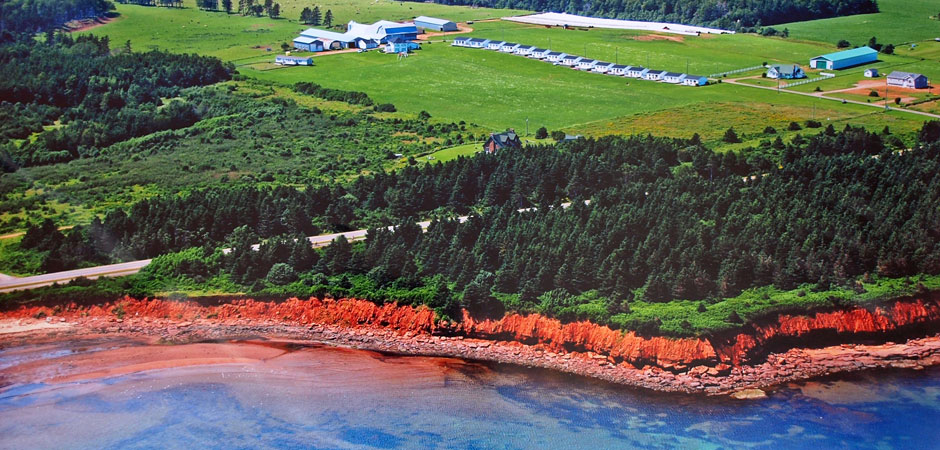 Tranquil
Come and enjoy tranquil pleasures and free access to our exceptional accommodations within the beautiful National Park. Savour the captivating view from your spacious deck.
Picturesque
Our cottages are located on the Gulf Shore Road in North Rustico. We have a picturesque view of the ocean shoreline and the country side. We have a three star rating with Canada Select.
Comfortable
Our cottages are very clean, comfortable, and have a homelike atmosphere. I am very confident you will have a most enjoyable holiday if you choose our establishment for your vacation. I am looking forward to hearing from you in the near future.